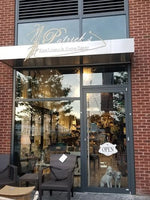 Patrick's - The DC Wharf
The beautiful Wharf is where DC Meets and Patrick's is proud to support  our local communities:
We celebrate diversity.
We embrace humanity.
We value all lives.
We respect women.
We stand with immigrants.
We support the LGBTQ community.
We are united with people of all faiths.
We nurture people with disabilities.
We encourage young people.
We cherish seniors.
We welcome everyone!
Lets design your home or your business!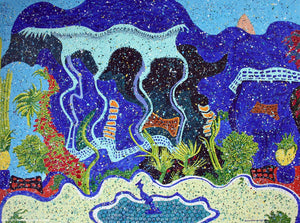 "Design Can be Art. Design can be aesthetic. Design is so simple, that's why it is so complicated."
Paul Rand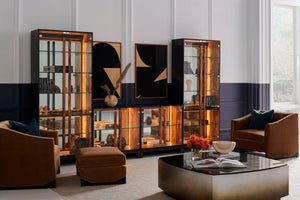 "It begins, when, just do it."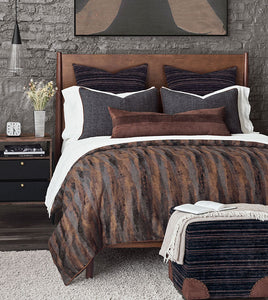 "Design is not for philosophy It's for life."
Issey Miyake
Location
The Pet Shoppe Boys
835 Water Street, SW
Washington, DC 20024
202-369-5500
Mon - Thu, 11am - 7pm
Fri - Sat, 11am - 8pm
Sunday,  12pm -  6pm
thepetshoppeboys.com
Location
Patrick's - DC Wharf
771 Wharf Street SW
Washington, DC 20024
202-601-7296
Mon - Thu, 11am - 7pm
Fri - Sat, 11am - 8pm
Sunday,  12pm -  6pm
Location
Patrick's - The Collection
Tysons II Galleria
2001 International Drive, 3rd Floor
McLean, VA 22102
202-677-9914
Mon - Sat, 11am - 7pm
Sunday,  12pm -  6pm
Customer Service, Environment, Quality, Selection, Wait Time Great personal service. 

Square Customer
Customer service was fantastic! Finally a store with Service!

Kathy
Love this shop. So many unique items. Staff was so gracious and helpful and the dogs were an added bonus. If you have someone you don't know what gift to get them for Christmas, go there!

Square Customer